Who we are?
Our domain is the production of poultry meat. We work directly with large producers of finished products in the country and abroad. We export to the whole world. We invest. We are expanding our plant, applying efficient technology, using the latest technologies and introducing solutions that facilitate cooperation. We care about the quality of our products and timeliness of deliveries. We like what we do. We know it. We've been doing it for over 25 years.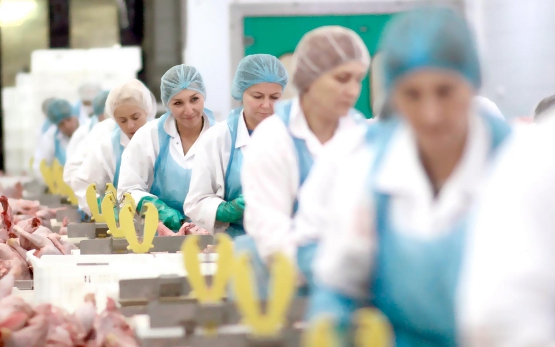 What do we guarantee?
We stick to the principle that each of our contractors, both the supplier and the recipient, should be fully satisfied. In our mutual relations we focus on responsibility and reliability.
We require such attitude from ourselves, but also from business partners. Therefore, we can guarantee recipients the timeliness of deliveries and the unchanging quality of products, and suppliers with reliable prices and good terms of cooperation.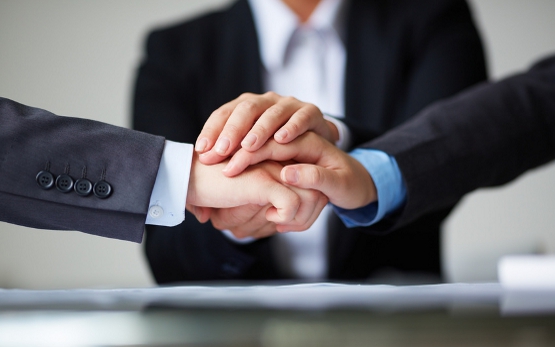 How do we work?
We are a company in which good organization of work goes hand in hand with high efficiency. This is confirmed by the introduced quality management system HACCP, BRC A and a very automated production process. We are at your disposal every day of the year outside the holiday days and Sundays that we spend with our families ...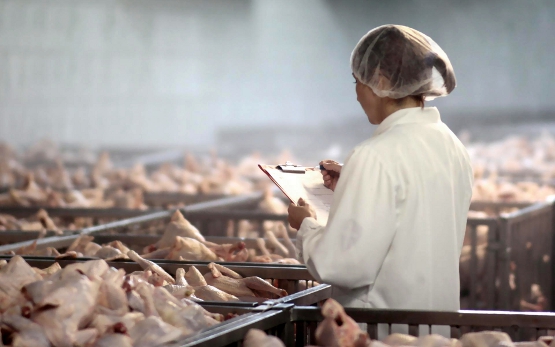 Why U.S?
As a few, we provide you with comprehensive and full service. We will organize the collection of live chickens, loading, transporting to us, slaughtering, portioning, packing, freezing and delivery of the finished product. If we get to know each other well, the entire process can be arranged by phone. We value time. We simplify the procedures. We earn together.